As a new resident, we want your transition to be a convenient experience.
This page is designed to provide you with some of the basics you may need to get you off to a good start. We encourage you to explore the City of Abernathy and meet the people and get involved. This is your city. Lastly, our community is made stronger through the patronage of our local stores, banks, restaurants, shops, and agencies. When at all possible, shop at home. You'll find the locals work hard to earn your business.
City Services
The City of Abernathy provides water, sewer, and garbage collection services. If you need to establish a utility account for these services, please complete these forms and return them to City Hall. For questions regarding the forms, please call (806) 298-2546 and we will gladly try to assist.
Other Services (Not provided by the city)
For your convenience, below is a list of useful contacts for services not provided by the City of Abernathy.
Electric Service
The vast majority of residents are served by Xcel Energy; however, there is a very limited number of residents served by SPEC.
Gas Service
Atmos Energy provides gas service in the area.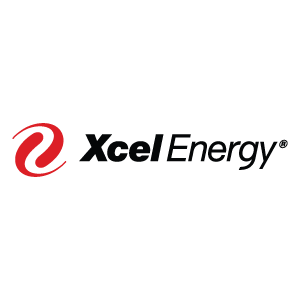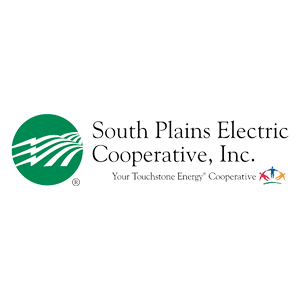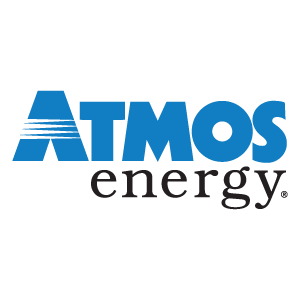 Other Useful Numbers


Abernathy Medical Clinic
Documents and Forms