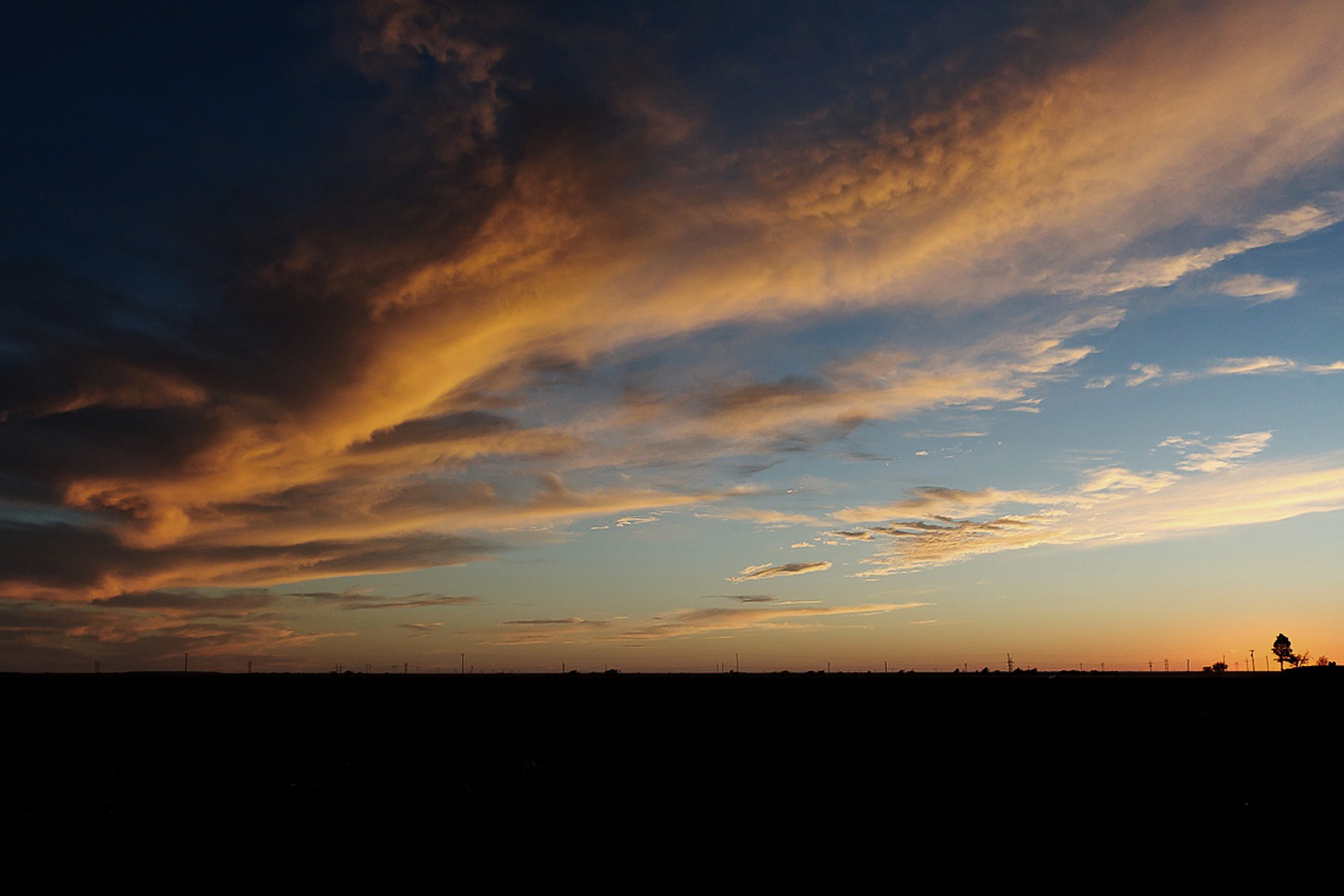 File a Complaint
Abernathy Police Department Complaint Procedures
The information provided is intended to assist the public with the approved policies and procedures when filing complaints against an employee of the Abernathy Police Department (Section 614.022, Government Code).
The Abernathy Police Department encourages citizens to bring forward legitimate grievances regarding misconduct by employees. The image of the Department depends on the personal integrity and discipline of all Departmental employees. An official Abernathy Police Department Complaint Form can be found under the Important Documents section on the Abernathy Police Department's webpage.
The Department will competently and professionally investigate all allegations of misfeasance, malfeasance, nonfeasance by employees and complaints bearing on the Department's response to community needs. This includes all alleged or suspected violations of the Code of Conduct, Department General Orders, the City of Abernathy Personnel Rules and Regulations, the Ordinances of the City of Abernathy, or the laws of the State of Texas or the United States.
Time Limit on Accepting Complaints
Complaints will not be accepted more than thirty days after the alleged incident except when the complaint involves a criminal violation; in which case, the criminal statute of limitations will prevail or when the complainant can show good cause for not filing the complaint within the time limits. This determination shall be made by the Chief of Police.
Requirements for Making Formal Complaints
Personnel complaints shall comply with Section 614.022, Government Code, as interpreted by the City Attorney's office. All complaints should be filed with the Chief of Police except when a complaint is being made against the Chief of Police, in which case, shall be filed with the appropriate city official.
Formal Complaints
Persons wishing to make formal complaints must do so by submitting a written statement of the complaint accompanied by their signature. A notarized affidavit is preferred but not required. (A signed letter of complaint may be sufficient after verification that it is not fictitious or signed with a fictitious name. This determination shall be made by the Chief of Police.)
Informal Complaints
Informal complaints include all non-written complaints. If a citizen can furnish sufficient evidence that a violation of law or Departmental policy has occurred, the complaint, at the discretion of the Chief of Police, may be investigated.
Anonymous Complaints
Anonymous complaints shall be investigated only at the specific direction of the Chief of Police.
Confidentiality of Investigations
All complaint investigations shall be considered confidential and, except as provided below, no portion of the investigations may be reproduced without the authority of the Chief of Police.
Any complainant, upon written request, shall be provided with a copy of his own work product.
Investigative reports will not be released to any complainant except when required by law.
Definitions
Level I Complaints
Crime

Involvement in criminal conduct, such as bribery, theft, perjury, etc.

Excessive Force

Use or threatened use of force against a person was unreasonable and unneccessary under the circumstances.

Arrest/Detention

Restraint of a person's liberty occurred without probable cause, reasonable suspicion or other legally valid reasons.

Entry

Entry into a building or other property was improper and/or that excessive damage was caused to the property to gain entry.

Search

Search of a person or poperty was illegal, improper or unjustified.

Harassment

Taking, failing to take, or the method of police action was predicated upon factors that were irrelevant, such as race, attire, sex, age, etc.

Serios Rule Infractions

Intoxication on duty, sleeping on duty, neglect or dereliction of duty, or false statements.
Level II Complaints
Demeanor

Employee's manner, gestures, language or other actions were offensive or inappropriate or gave the appearance of a conflict of interest or misuse of influence.

Minor Rule Infraction

Faulty driving or failure to comply with accepted or established policies and procedures.
Types of Disciplinary Actions
All disciplinary action will be based on substantial evidence. (Refer to Edmonds v. McNeal, 596 S.W. 2d 403.)
Level II Infractions
Level II infractions that are classified as sustained following an administrative investigation shall be subject to the following non-disciplinary actions:
Verbal Warning
Written Warning
Training
Level I Infractions
Level I infractions which are classified as sustained are subject to the following types of disciplinary action which can only be assessed by the Chief of Police subject to appeal and approval by the City Council.
Written Reprimand
Suspension
Demotion
Termination
Government Code Chapter 614. Peace Officers and Fire Fighters
To review Government Code Title 6. Public Officers and Employees, Subtitle A. Provisions Generally Applicable to Public Officers and Employees, Chapter 614. Peace Officers and Fire Fighters, Subchapter B. Complaint Against Law Enforcement Officer or Fire Fighter, please visit https://statutes.capitol.texas.gov/Docs/GV/htm/GV.614.htm