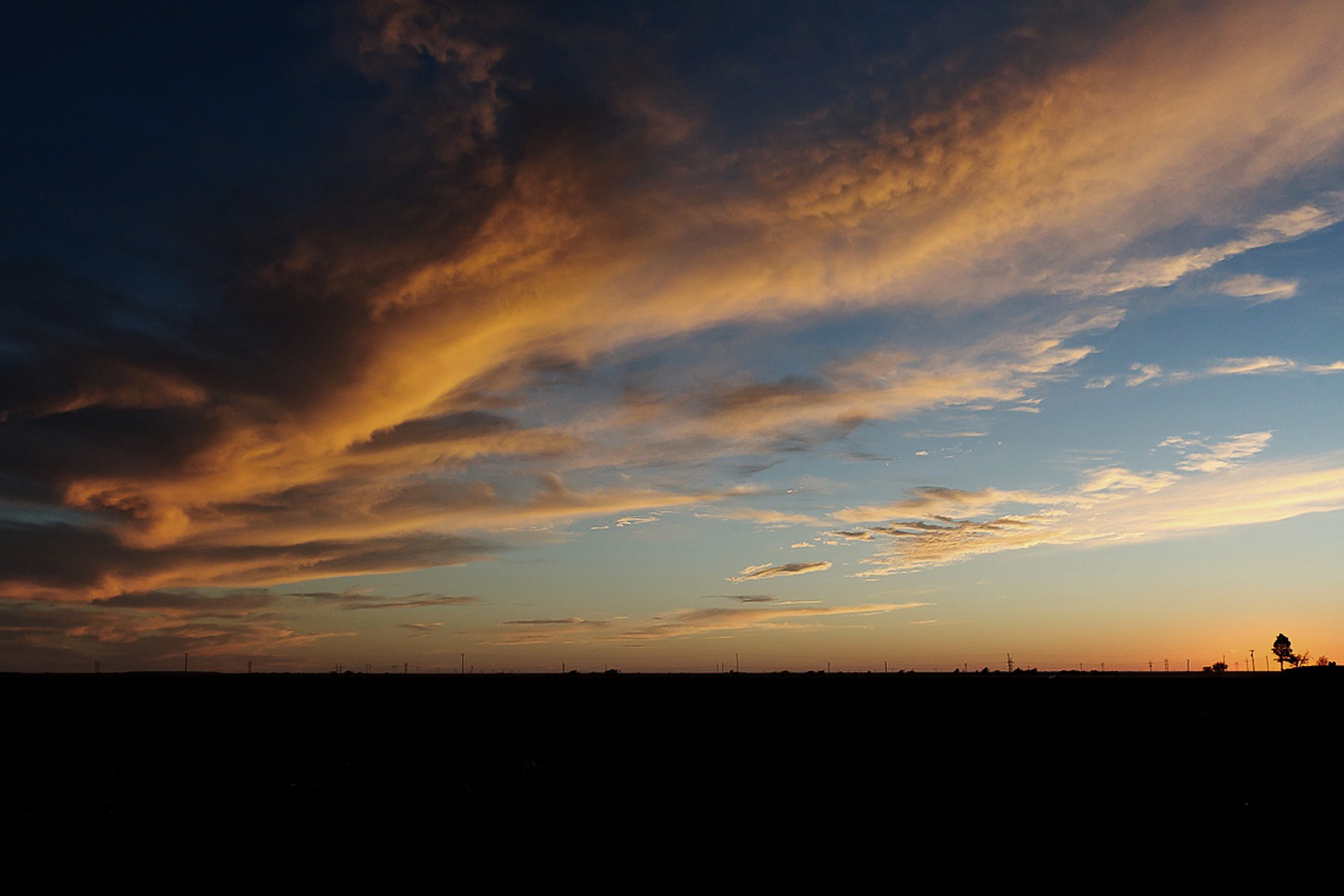 City Administration
About the City Administration
The City of Abernathy's Administrative team is responsible for the overall operation of the city.
City Manager
The City Manager is appointed by the City Council and manages the day-to-day affairs of the city, performing all other such duties as prescribed by the code of ordinances.
City Secretary
The City Secretary shoulders a great deal of administrative responsibilities, one of which is serving as the city's records management officer.
All members of the Administrative team (and the City's team as a whole) play vital roles in serving the citizens of Abernathy. It is through effective communication, follow-ups, servant leadership, and teamwork that the City of Abernathy will continue generating new opportunities for all residents.
The City of Abernathy is committed to transparency in our operations by providing easy online access to important financial data and visual tools and analysis. This effort achieves the goals set by the Comptroller's office Transparency Stars program.