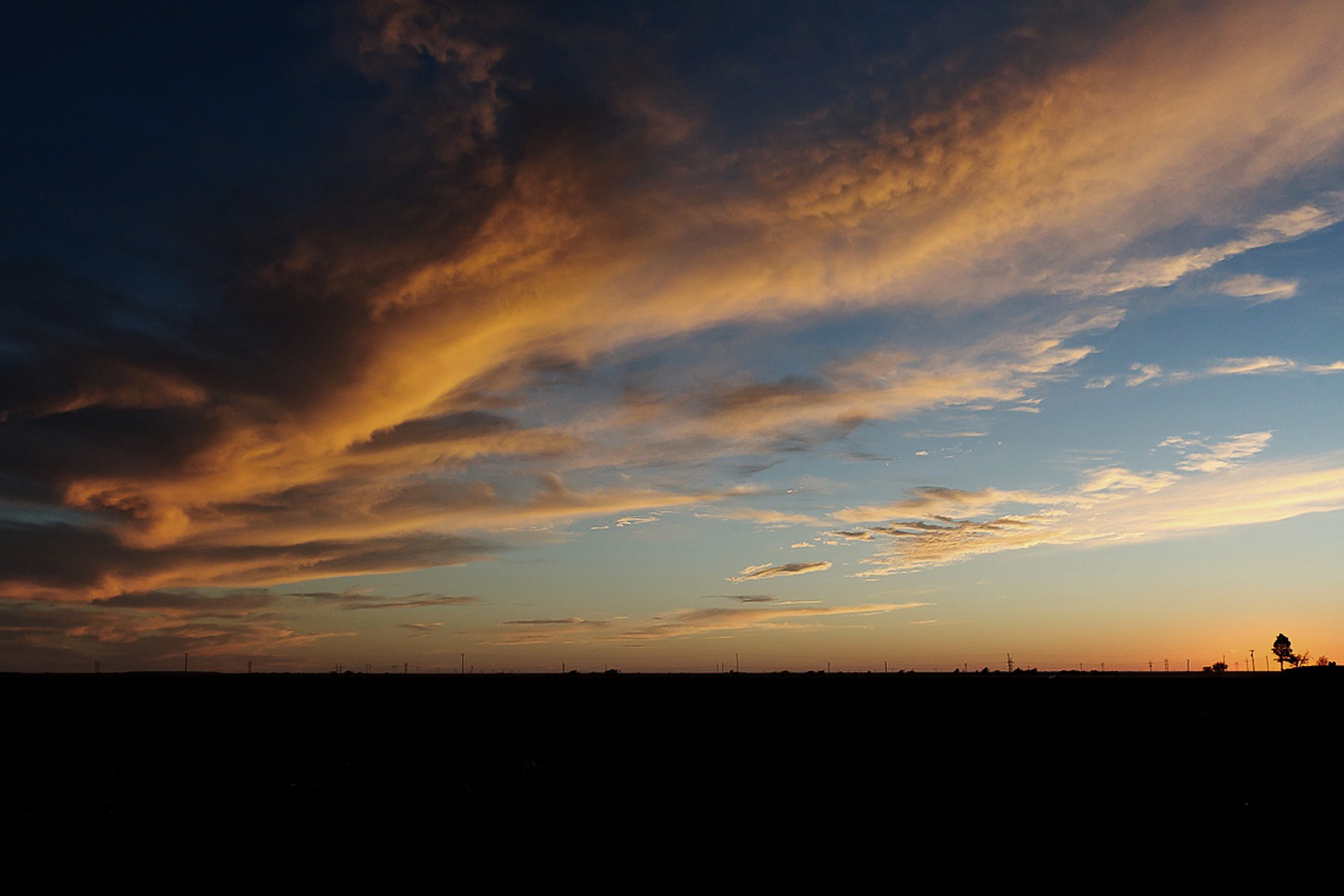 Public Works
Water or Sewer Emergencies
If you are experiencing a water or sewer emergency and it is after hours, please call (806) 778-6424 or (806) 778-4916.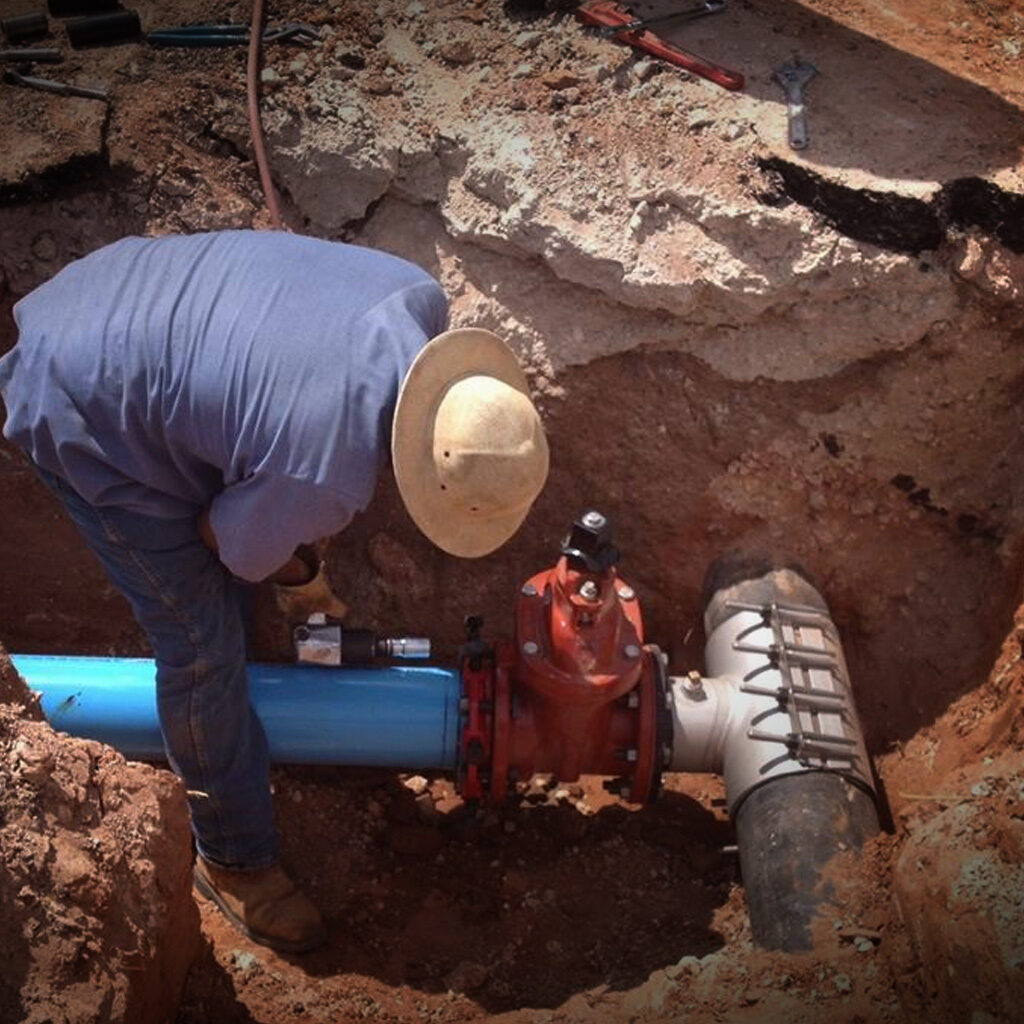 Water Meter Readings
Meters are read on or near the 15th day of each month. Utility bills will be mailed on or before the 1st of each month and are due by the 10th.
For any utility bill not paid by the due date, a 10% penalty will be added.
If the bill is not paid by the 20th, water services will be terminated and a $25 reconnection fee will be added.
In the event we find the customer has tampered with the meter to access water after the services were terminated, the meter will be pulled or locked and an additional $25 lock-out fee will be added.
Auto Draft Option
For your convenience, the City of Abernathy offers bank draft services for your utility account. Accounts are drafted on or after the 3rd of each month.
To set your account to be drafted, please contact City Hall at (806) 298-2546.
Online Payments
To make a payment online using a credit or debit card, please visit the City's Customer Portal. First-time users will need your account number to establish access to your account online.
Processing Fee
There is a $3 fee to pay with debit or credit card.
New Customers
All new customers will need to complete a request for service, sign a customer service agreement, present a copy of your driver's license or state-issued ID, and a security deposit of $100 is required before services will be connected. New service requests must be made in person.
Tapping Fees
Sewer tap location and inspection fee is $35.00.
Water meter installation fees are as follows:
3/4″ Meter

$1,000.00

1″ Meter

$1,200.00

Meter Larger Than 1″

$1,200.00 + Cost of Meter
The City of Abernathy will replace any 3/4″ or 1″ meter found to be faulty at our cost. Larger meters found to be faulty will be replaced at the customer's expense.
Water Quality
Drinking Water Quality reports may be downloaded from the Important Documents section located on this page.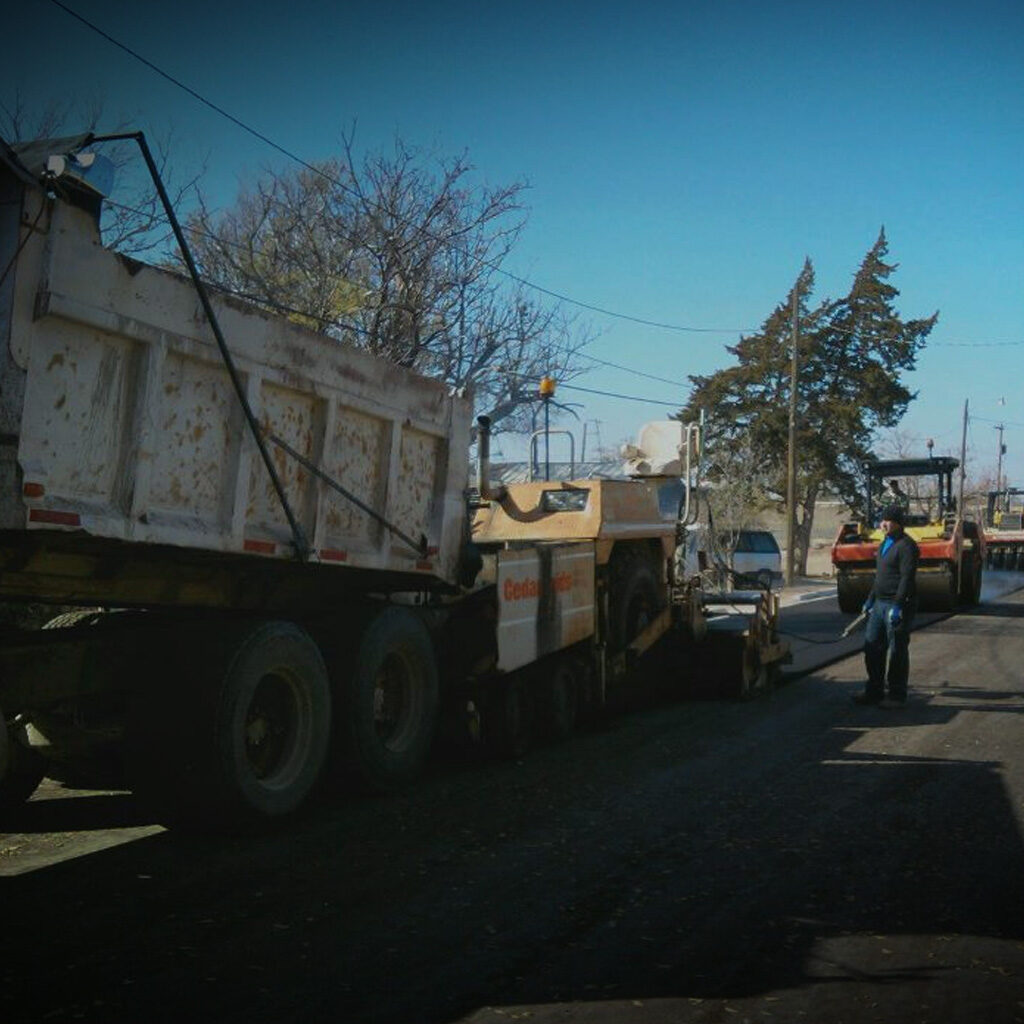 Traffic Control Devices
To request placement of a traffic control device, please use the Traffic Control Device Request Form located under the Important Documents section of this page.
Notice: Items left on or just adjacent to public streets and alleys which pose a potential traffic hazard (including basketball goals) are subject to immediate removal without notice (Texas Transportation Code § 311.002).
To report a problem with your street or missing signage, please call City Hall at (806) 298-2546.
Garbage Collection Rates
Current garbage collection rates may be obtained by visiting the Important Documents section of this page.
Trailers
The City of Abernathy has a limited number of trailers available to in-town utility customers for waste disposal. Trailer requests are handled in the order received and may take several days before one is delivered to your address.
To request a trailer, please contact City Hall at (806) 298-2546.
Transfer Station
The City operates a garbage transfer station which is open on Wednesdays and Saturdays to Abernathy residents with an active utility account. The station is for convenience items only. Acceptable items include:
Bulk waste, including furniture items
Used Tires not on rims and in limited numbers
Tree branches with a diameter smaller than 4 inches
Metal Items
Remodeling debris, roofing materials, concrete, or commercial garbage will NOT be accepted. 
*The City reserves the right to reject any item or load at the transfer station.*
Waste Oil Recycling
Waste oil may be deposited in the collection bin located at 807 6th Street. There is no charge for this service.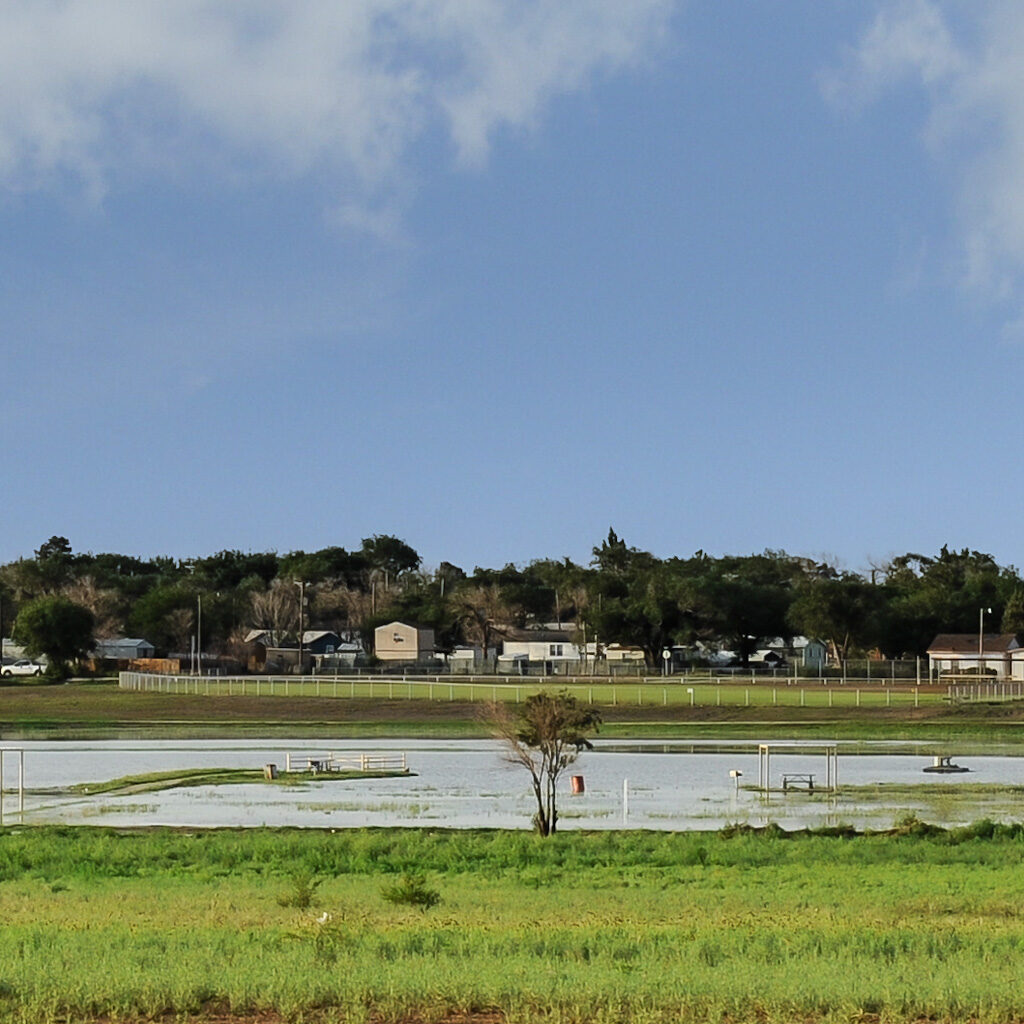 The Abernathy Community Park is a 42-acre complex located in the center of town. It offers playgrounds, a public events pavilion, picnic areas, a 5-acre fishing pond, 1/2 mile concrete walking trail, basketball, disc golf, baseball, and softball fields.
Park Hours
The Abernathy Community Park is open to the public from sunrise to 11:00 PM daily.