Volunteers are essential to every community, as they contribute to the success of programs.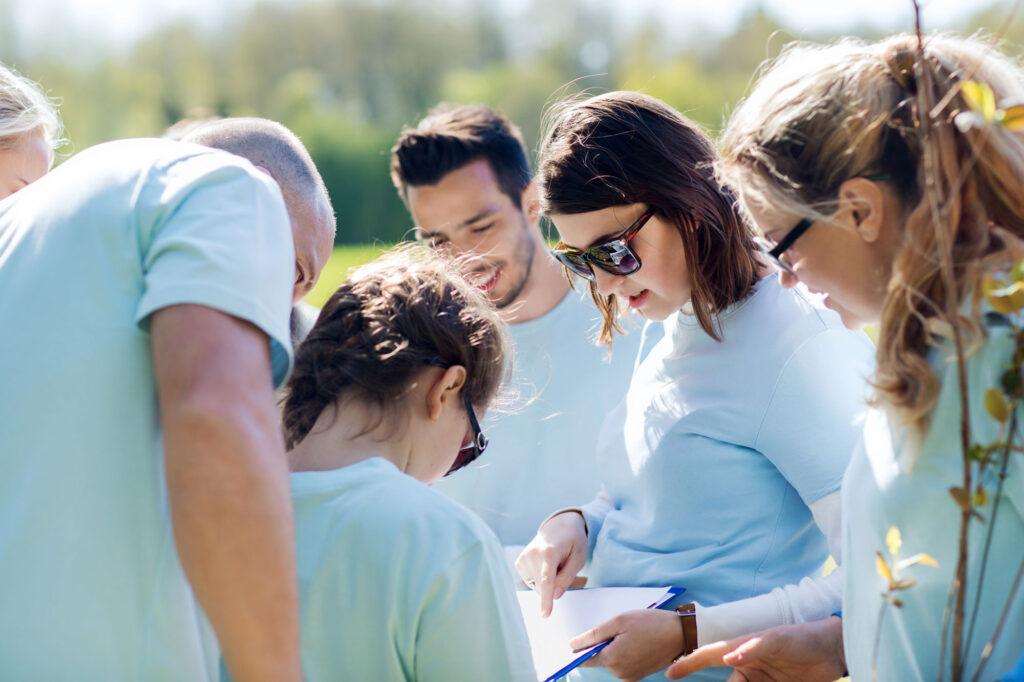 Would you like to do something meaningful in the Abernathy community? Volunteering is the best way to meet people, be a part of your community, and make a difference.
City of Abernathy volunteers can get involved by participating in local events, supporting the library, or signing up for the Volunteer Fire Department. Whether your passion is raising awareness about city programs and facilities or just raising spirits, there are plenty of opportunities available for you.