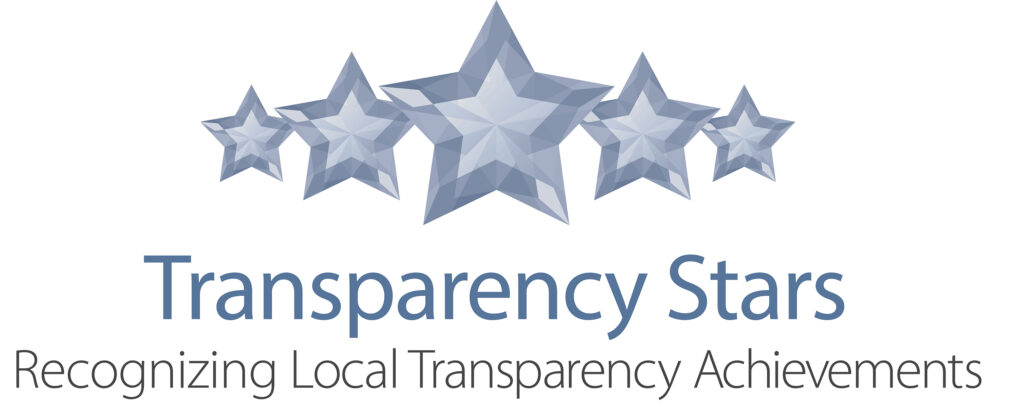 ---
The City of Abernathy is committed to transparency in our operations by providing easy online access to important financial data and visual tools and analysis. This effort achieves the goals set by the Comptroller's office Transparency Stars program.
City of Abernathy Awards for Financial Transparency
2010 Gold Award
2011 Gold Award
2012 Gold Award
2013 Gold Award
2014 Platinum Award*
2015 Platinum Award
2016 Traditional Finances Star*
2017 Traditional Finances Star
2017 Debt Obligations Star
2018 Traditional Finances Star
2018 Debt Obligations Star
2019 Traditional Finances Star
2019 Debt Obligation Stars
* In 2014, the Comptroller added a higher "Platinum Award" level and the City was recognized as such with the new designation. In 2016, the Comptroller changed the program to the Texas Transparency Stars.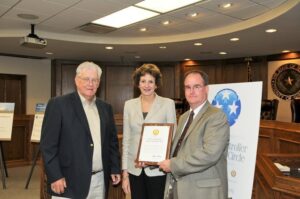 For more information, please visit:
Financial Transparency Information
The City of Abernathy makes this information available to you, the public, in an effort to report exactly how your money is being properly managed. For questions, please contact us.
---
Looking for elected official contact information?
For the contact information of local elected officials, please visit the City Council page.
Open Records Requests
To find more information on how to make an open records request, please visit this page.
Access the City's Financial Information